Welcome
Welcome, and thank you for your interest in Wolfe Industries. We are a full service supplier of precision stampings. We produce the highest quality stampings for our customers, large or small, from dies designed and built in our own tool and die department. It would be our pleasure to assist your manufacturing needs. Explore our site. We have a knowledgeable staff that is ready to serve you.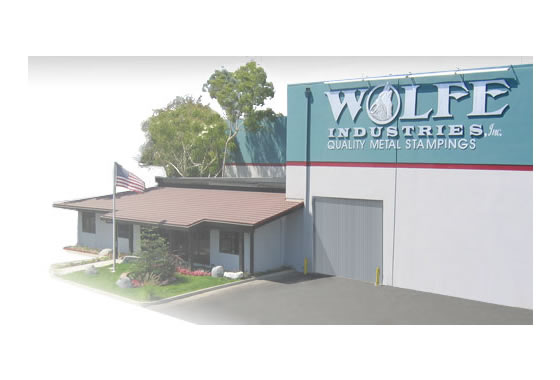 Stamping
Wolfe Industries is a progressive die specialist. With up to 500 tons at our disposal we can accomplish many stamping projects that other shops can not tackle. We have over 20 presses to fulfill our customer's production needs and we can supply you with your products in a timely manner.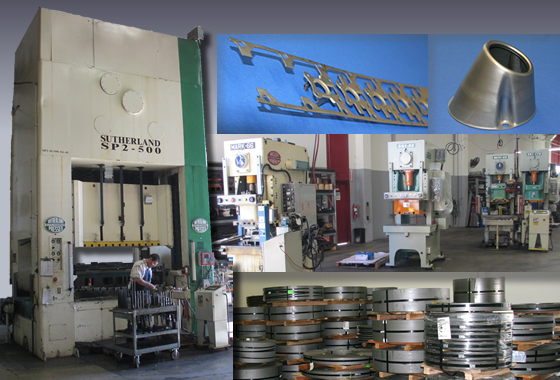 Laser
Whether you are looking for parts cut from steel, titanium or anything in between we can service your needs. With two lasers to fulfill our customer's production needs we have quick turnaround time from drawing to finished products.  Our dedicated staff would love to hear from you about your next project.